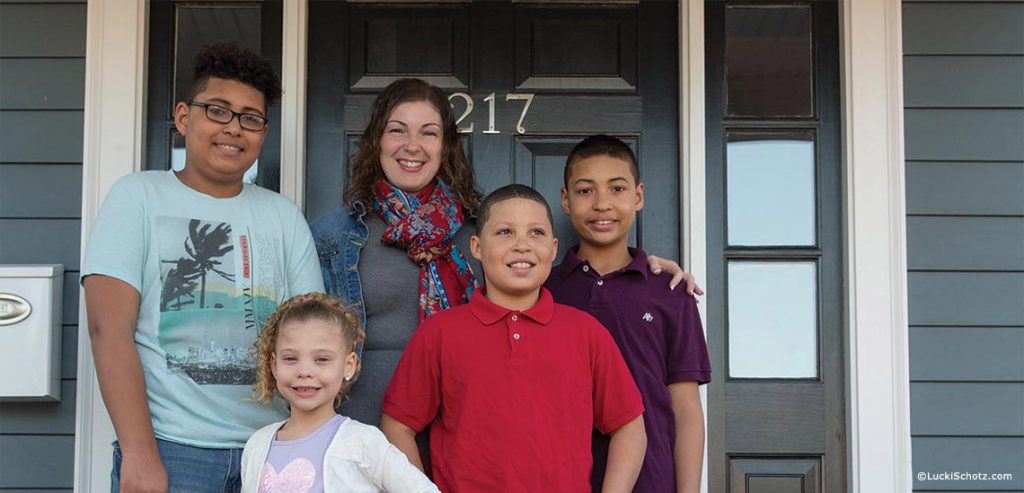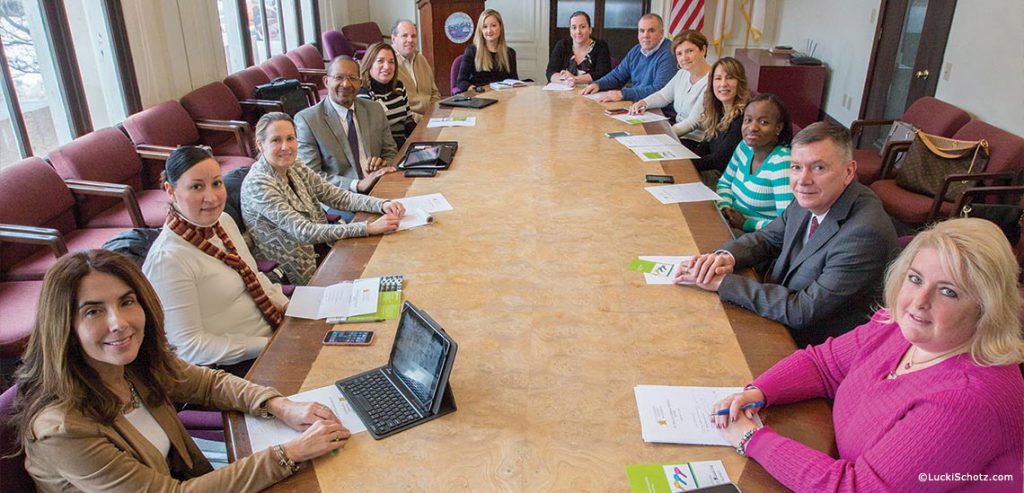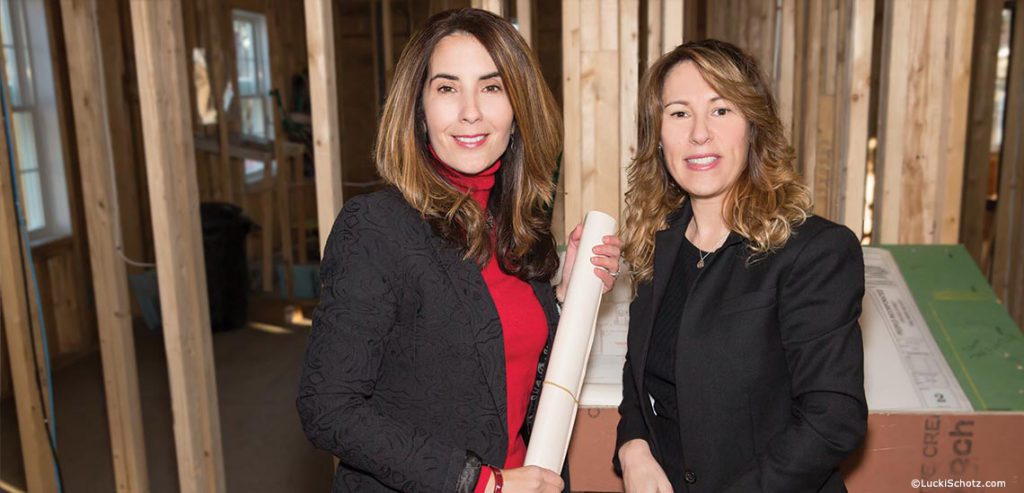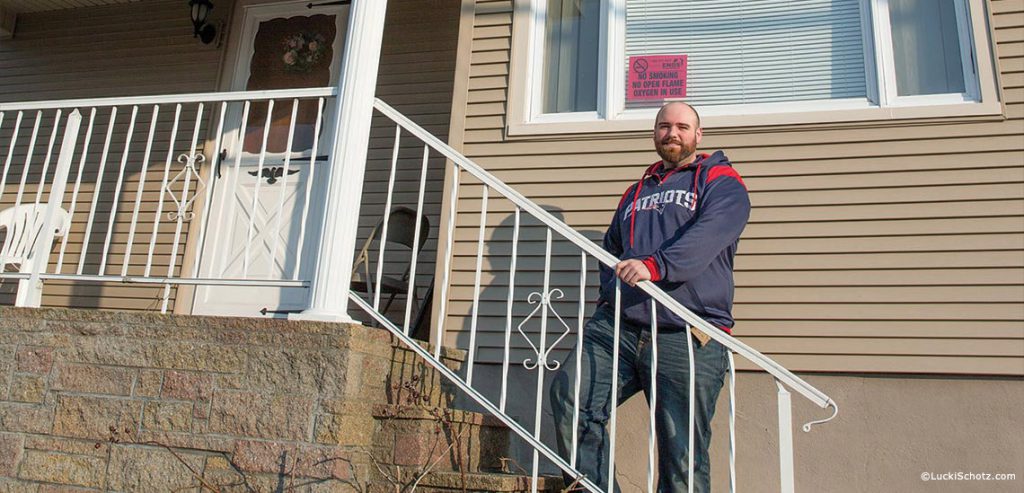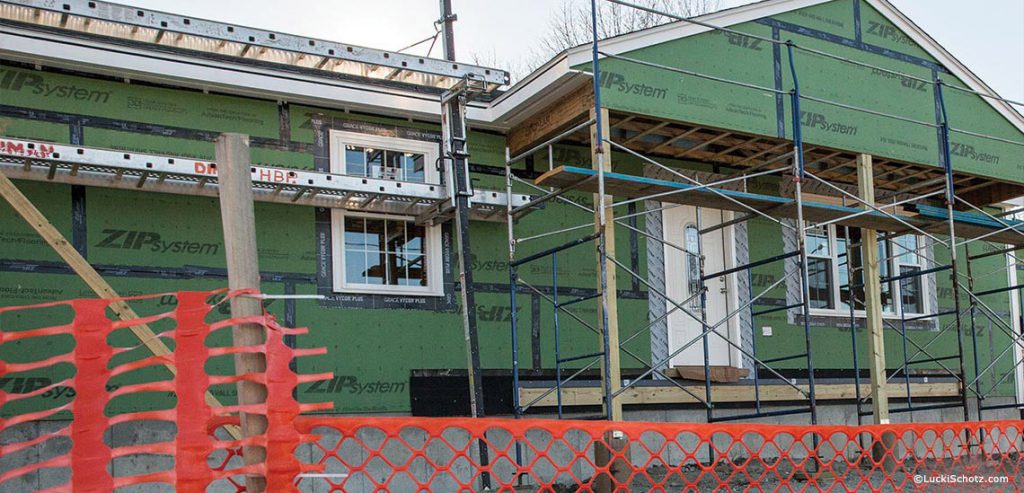 Welcome to the Fall River / New Bedford Housing Partnership
Who We Are:
Fall River/New Bedford Housing Partnership is comprised of local stakeholders including local lenders, city and state representatives, and social service agencies. Our partnership offers programs and educational services for first time homebuyers and existing homeowners with safe and affordable mortgage options.
City of Fall River Programs
City of New Bedford Programs
Partner & Social Agency Programs
MassHousing Programs
Home Buyers Workshops
Mortgage Counseling Workshops
Credit Counseling
Tenant Counseling
Homes currently available for sale through our partner programs:
Sorry, no properties found - try expanding your search, or view all.