NeighborWorks® SOUTHERN MASS
(formerly Neighborhood Housing Services)
80 Rivet Street – New Bedford, MA
(774) 328-9925 ext. 46
Toll Free: 855-464-7669
www.nwsoma.org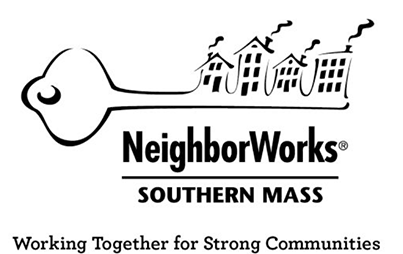 Dear homeowner, NeighborWorks® SOUTHERN MASS is working in partnership with the Bristol County Register of Deeds to reach out to homeowners who are struggling with their mortgage. We are a HUD approved counseling agency and have professionally trained foreclosure counselors that can help you work with you and your lender to try and avoid foreclosure. There is NO CHARGE to you.
We understand this is a difficult and sensitive time in your life and it is not easy to ask for help, so we are asking you to,
"Let us help you".
Experienced foreclosure counselors know how to answer your questions. Our services are completely confidential, and completely free.
Please visit our website at: www.nwsoma.org Choose the Counseling tab then Mortgage Assistance to print the New Bedford Intake Packet. Or, call Cindy Pendergast at (774) 328-9925 ext. 46
NeighborWorks® SOUTHERN MASS is funded by Congress through NeighborWorks® America's National Foreclosure Mitigation Counseling Program and grants from the Massachusetts Attorney General and Massachusetts Division of Banks. We abide by the National Industry Standards of Homeownership Education and Counseling in Best Practices and Ethics. We are also designated by the Commonwealth of Massachusetts as a Regional Housing Counseling Center.
---
We are a Proud Member of: