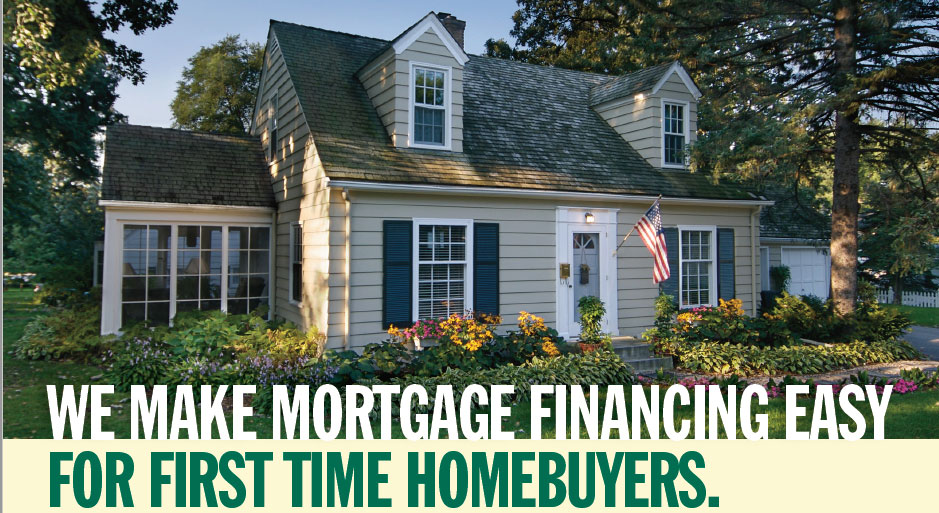 Bristol County Savings Bank has many ways to welcome you to home ownership. Our First Time Homebuyer's
Mortgage will get you off to a great start by making it easy and less costly to get into the house that's right for you.
Adjustable & Fixed Rate Products Available
Reduced interest rate
Financing up to 97% on single family
No PMI with 10% down payment*
Loan limits up to $533,850
60 day Rate Lock, with one time float down
Available to Municipal Employees, regardless of previous ownership

Pam McLain
Mortgage Consultant
NMLS #485411
508-993-4056
pam.mclain@bcsbmail.com
Serving: Acushnet, Dartmouth, Fairhaven, Marion, Mattapoisett, New Bedford, Rochester, Wareham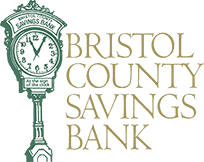 Products listed are for first time home buyers with no home ownership in the past 3 years or municipal employees. First-lien purchase-money mortgages on owner-occupied primary single or two family properties and condos meeting Fannie Mae guidelines only located in Massachusetts or Rhode Island. Other restrictions may apply. *10% down, no Private Mortgage Insurance (PMI) option available on properties located in a stable or increasing value markets; 15% down, no PMI in declining value markets, as evidenced by a Residential Appraisal Report. Please see a Bristol County Savings Bank Mortgage Consultant for full details on these and other programs offered. This is not a commitment for financing. Please call to inquire about current rates and terms. Limited time offer. Subject to change without notice.