Apr
25
Wed
SESSION 2 of 2 — "There's No Place Like Home" Homebuyer Education Workshop

@ Catholic Social Services
Apr 25 @ 5:00 pm – 9:00 pm
Homebuyer Education Workshop
Homebuyer Education Workshop
Sponsored by
CATHOLIC SOCIAL SERVICES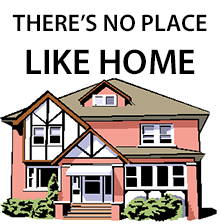 THIS IS A 2 DAY SESSION. You must attend both days to receive First Time Homebuyer Counseling Certificate.
SESSION 1 – Tuesday, April 24, 2018 4:45 pm—9:15 pm
SESSION 2 – Wednesday April 25, 2018 4:45 pm—9:15 pm
Place: Catholic Social Services
1600 Bay Street
Fall River MA 02724
Contact: Maria Paiva
Phone: 508.997.7337 per couple
Reservations: You must reserve your space by Feb. 25, 2016
To receive a First Time Homebuyer Counseling Certificate you must attend both workshops.
Topics:
Homebuying Process
Mortgages
City Programs
Home Inspections
Realtor
Lead Paint
Credit Reports
Insurance
Budgeting
Legal
Refreshments will be served.
Apr
28
Sat
Financial Coaching
Apr 28 @ 10:00 am – 12:00 pm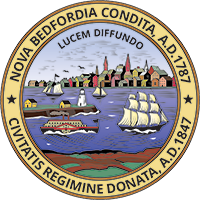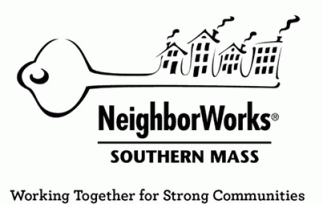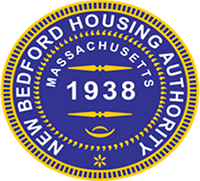 Financial Coaching
April 28, 2018
10 AM – 12 PM
New Bedford Housing Authority
Community Room at Boa Vista, Enter on South Side Door "B"
134 South Second St
New Bedford, MA 02744
We offer financial capability counseling/coaching that will help you:
stabilize your finances
rebuild credit
establish savings
For more information or to schedule a counseling/coaching session with one of our certified Financial Coaches please call us at 617-770-2227 x 65
Register by visiting our website, www.nwsoma.org/events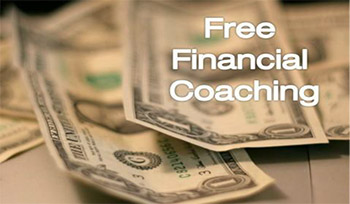 *Counselors and Lenders who speak Spanish and Portuguese will be available.

T